Hello everyone! No challenge from us today as we are now taking a break until the New Year. We have winners to annouce, though, and once again we had many beautiful creations in our gallery. We really enjoyed seeing all of your 'One Layer' cards. Barb was our hostess and here are her Top 3 Favourites and CAS Perfectionist (Winner) for this challenge!
Top 3 in order of entry: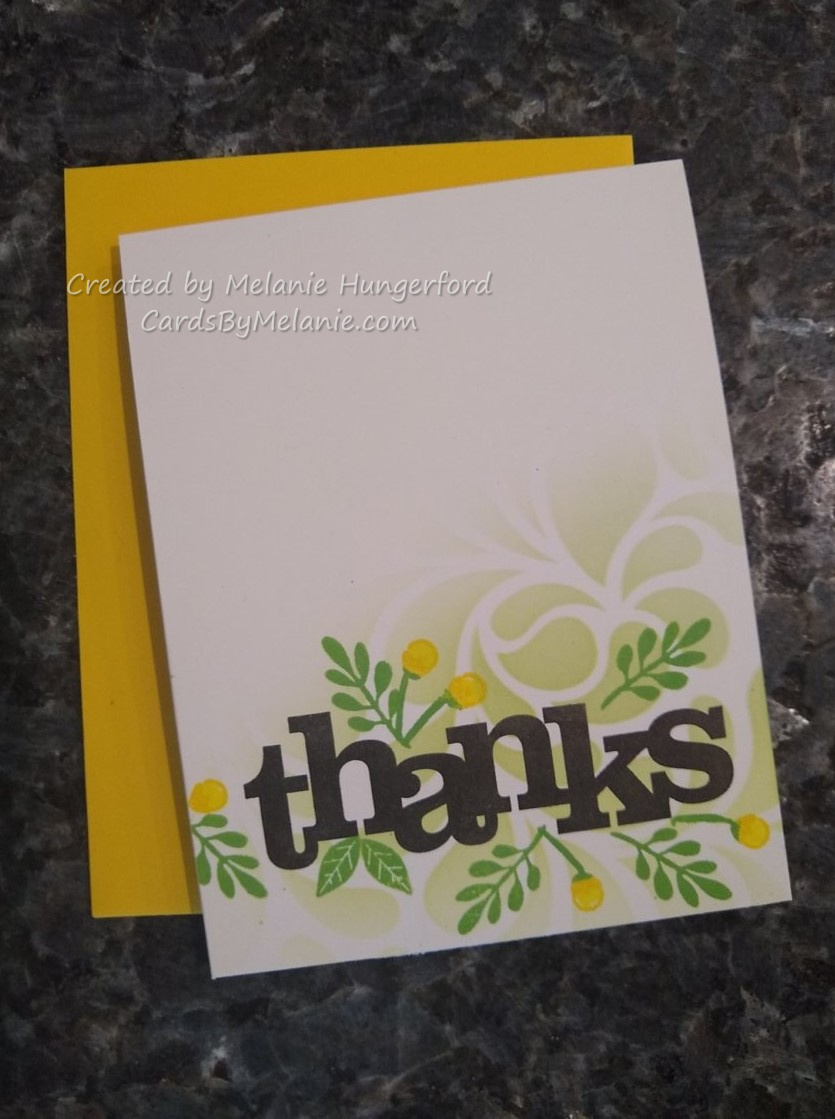 Congratulations, ladies! Here is a Badge to post on your blog:
Our Winner for this challenge is -
Congratulations! Here is what Barb had to say about your card -
"I love how Milka created movement on her little ninja using a mask and generation stamping...the effect is so striking! I also love her CAS design with all that wonderful white space and her simple coloring with pencils...Fun card!"
Here is a Badge to post on your blog:
Please contact Kylie at kyliepurtell@gmail.com about being our Guest Designer for an upcoming challenge (in January 2021).