Once again we had many beautiful creations in our gallery and we really enjoyed seeing all of your 'Berry' cards. Stephanie was our hostess and here are her Top 3 Favourites and CAS Perfectionist (Winner) for this challenge!
Top 3 in order of entry:
Congratulations, ladies! Here is a Badge to post on your blog:
Our Winner for this challenge is -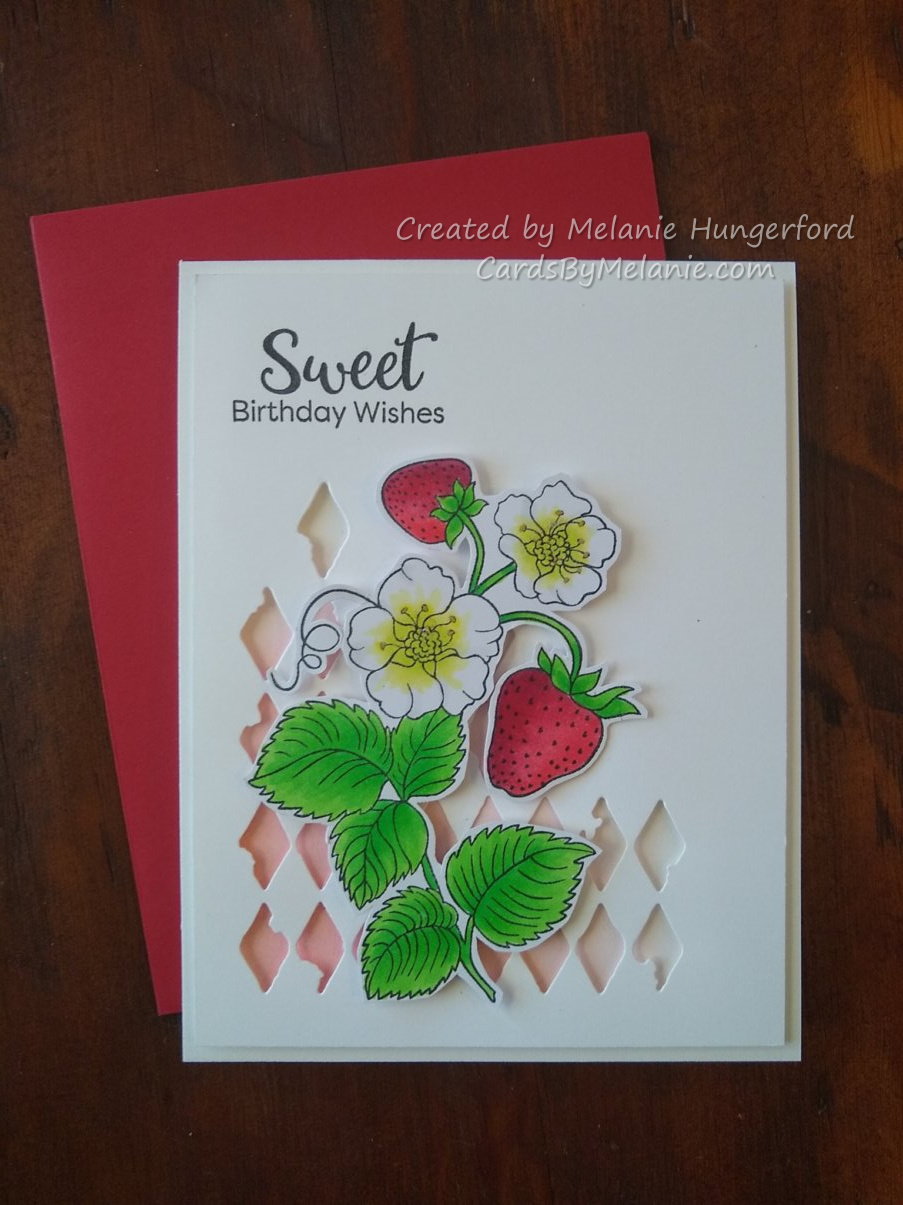 Congratulations! Here is what Stephanie had to say about your card -
"Melanie's card contains multiple element while still maintaining a wonderful CAS design. The harlequin die cut base adds so much interest especially with the soft, blended ink behind it. The strawberry die cut is colored so beautifully, and I love the placement of the sentiment. Fantastic CAS take on the code word!"
Here is a Badge to post on your blog:
Please contact Kylie at kyliepurtell@gmail.com about being our Guest Designer for an upcoming challenge (in January 2021).
We hope to see you playing along with our One Layer Challenge :)