Once again we had many beautiful creations in our gallery and we really enjoyed seeing all of your 'Animal' cards. Jaydee was our hostess and here are her Top 3 Favourites and CAS Perfectionist (Winner) for this challenge!
Top 3 in order of entry: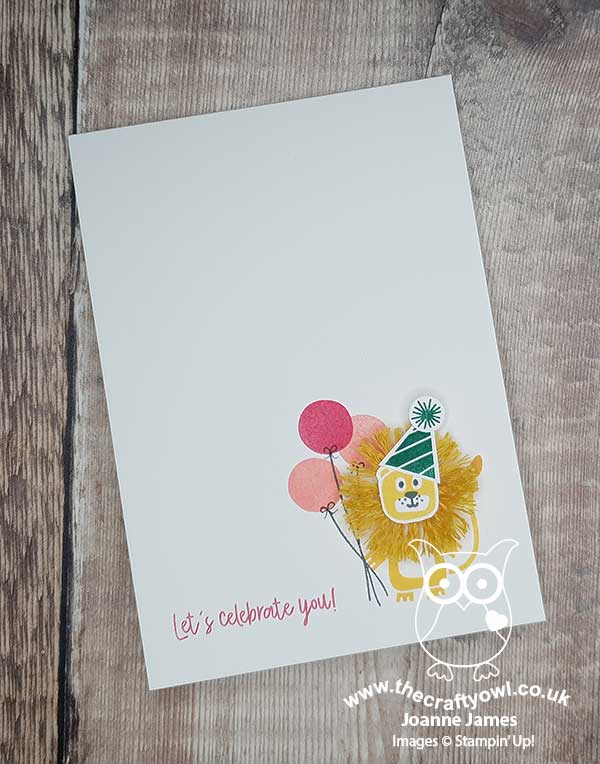 Congratulations, ladies! Here is a Badge to post on your blog:
Our Winner for this challenge is -
Congratulations! Here is what Jaydee had to say about your card -
"I loved the large, bold focal element of Karen's card and the placement in the bottom corner really made it look as though that beautifully colored giraffe was staring down at me. Fabulous CAS card. Congrats on being my winner this week"
Here is a Badge to post on your blog:
Please contact Kylie at kyliepurtell@gmail.com about being our Guest Designer for an upcoming challenge :)
We hope to see you playing along with our Silhouette Challenge :)