Oh my, I had completely forgotten to announce our winners for the last challenge... I'm very sorry. I work at a Pharmacy and you can imagine the craziness we have faced with depleted stock and panicked patients. The last two weeks have been completely mental and I hope things start getting back on track in the world :)
Once again we had many beautiful creations in our gallery and we really enjoyed seeing all of your 'Symmetry' cards. Raga was our hostess and here are her Top 3 Favourites and CAS Perfectionist (Winner) for this challenge!
Top 3 in order of entry: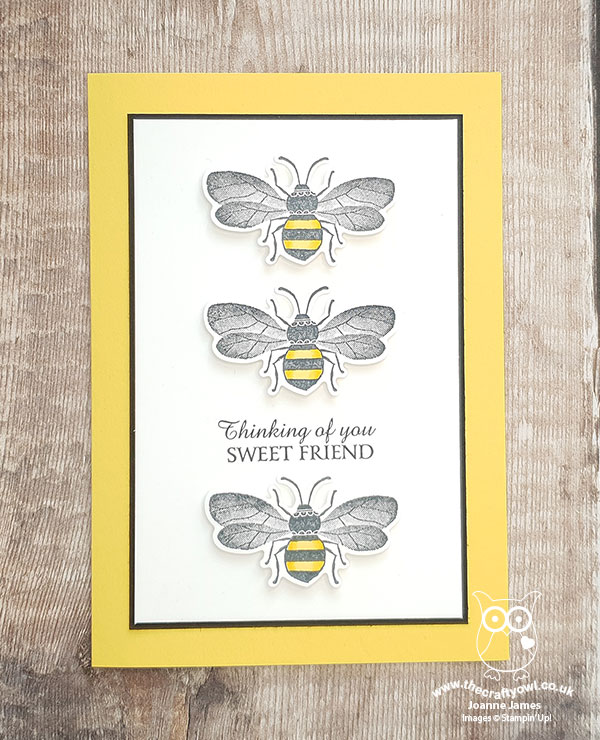 Congratulations, ladies! Here is a Badge to post on your blog:
Our Winner for this challenge is -
Congratulations! Here is what Raga had to say about your card -
"Jane's card is a perfect example of Symmetry. I wonder how she could managed to get the perfect symmetrical ink-blending. Clever choice of symmetrical sentiment and placed right on the spot. She scores in every aspect."